Choosing a Watch For Father's Day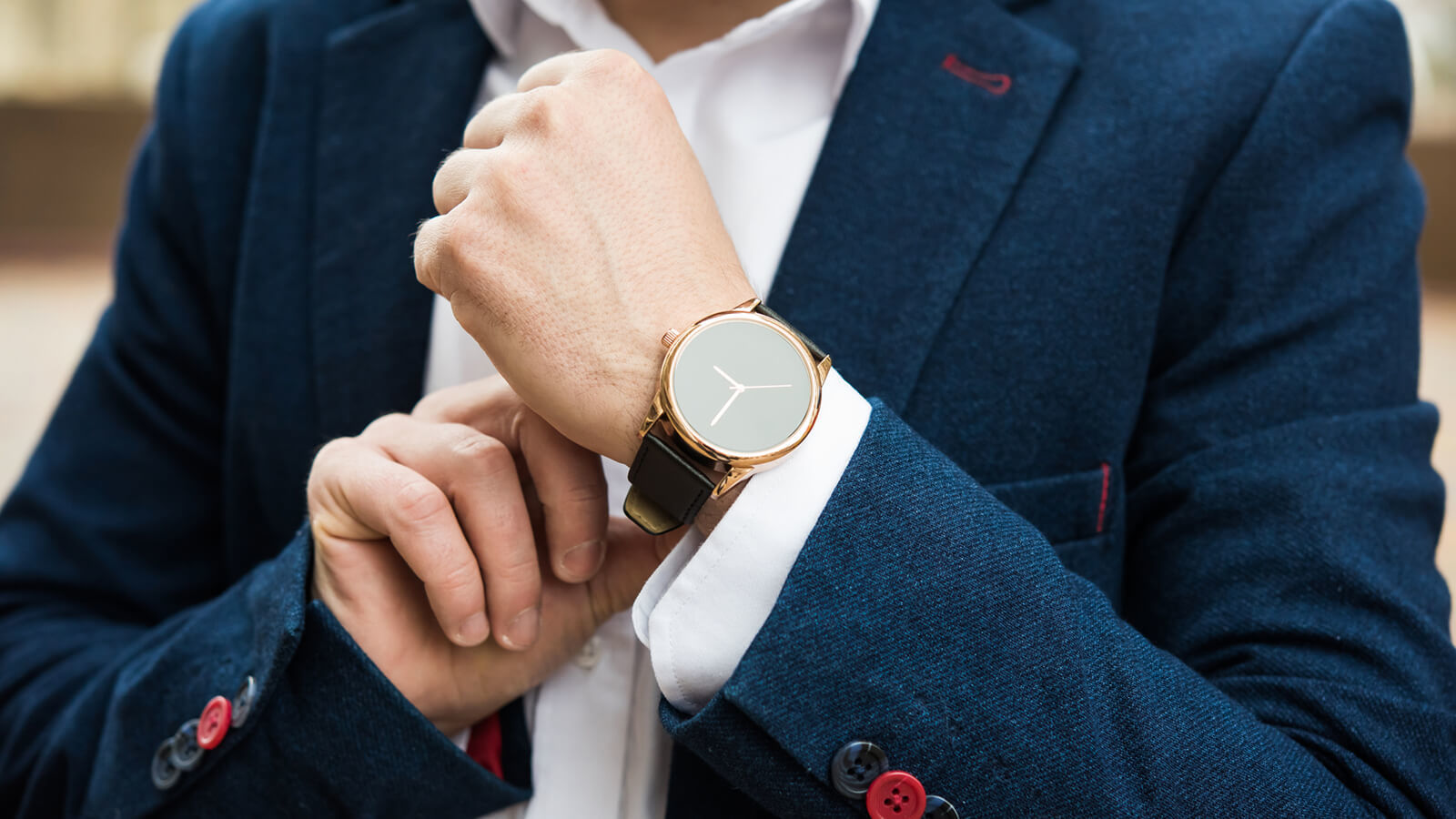 Our father, he's the best, the most skilled and the strongest, that is why it is completely normal to want to spoil him a little from time to time. So, nothing beats giving him a Father's Day gift to show him all the love you have for him. For the occasion, why not opt for a magnificent watch? Whether it's a watch with a more classic, modern, eccentric or sporty style, you can't go wrong by offering your dad a watch for Father's Day.
First, Some Key Information
Before you buy a watch you planned on offering your dad, it is important that you know that there are many different technologies in the world of watchmaking. First, there exist automatic watches, as we all know, which work with a complex mechanism. In fact, by moving to the frequency of the owner's arm, the mechanism of the watch stores energy, thus allowing the hands to turn. You can also find watches with quartz movements, which are more accurate than mechanical ones since they use an electronic oscillator controlled by a quartz crystal resonator which creates a very accurate time signal. There are also solar watches, which use solar energy as a power source, and eco-drive watches, which use sunlight as well as artificial light, creating energetically autonomous watches with an almost unlimited lifespan. You will also find on the market some kinetic watches, which are quartz watches that work thanks to an integrated electricity generating system powered by the movements of your arm.
For The Classy Father
While a watch is probably the jewellery that is most worn by all types of men, it must still be chosen according to the style of the latter. If your father is a more classic or reserved person, don't give him a hyper extravagant watch that will attract too much attention.
It would be preferable to opt for a watch that, like him, is more classic and sober, even minimalist. There are also watches with a classic style, but with a slightly more elaborate dial that gives a sporty chic look. Moreover, you should not hesitate to opt for a leather bracelet rather than a stainless steel one and even to dare to get a colourful bracelet, in order to be a little out of the ordinary, but not too much.

For The Modern Daddy
If the man who will receive the watch as a gift for Father's Day is more of the elegant and modern type, you should choose a sleek watch made with beautiful materials.
A watch with a steel bracelet and with a timeless white dial can do the trick, but you can also dare to try an all-black watch for a little more character, but still remain elegant. A watch with a gold dial and leather bracelet can also be a good option since the textures create a mix of chic and modern, even if the dial is a little less refined.
For The Eccentric Father
Some men like eccentricity more than others and therefore prefer flashier jewellery that is out of the ordinary. Fortunately, there are watches for every kind of taste and you can certainly find the one that will make the best gift for Father's Day!
One has to admit that the watch brand Diesel, with its The Daddies collection, is perfect to satisfy dads who like to add a little bit more punch to a look. If your father is the eccentric and colourful type, you can opt for a watch that is just as eccentric and colourful as he is. There are also watches with a distinct style, but that are still a little more classic, like this entirely gold watch, for example.
If your father likes eccentricity, but in a much subtler way, you could also opt for a watch with a more classic look, but with a touch of originality, like this black watch with a dial with gold elements.
For The Sporty Dad
For the sports fan father, the perfect Father's Day watch would be one that is not too chic, but much more casual.
When practising sports, it is always very useful to be able to calculate your time, so it would be preferable to opt at least for a watch that indicates clearly the hours, minutes and even seconds, like this stainless steel dial watch with a beautiful leather strap. Your father would also greatly appreciate a watch that has a stopwatch and speedometer, to properly calculate the time and distances he travels. There are several watch models that include these functions, some flashier while others are much more neutral in monochrome colours.
If, however, your dad is a great sportsman but also likes to have a more classic and sophisticated look, it is possible to find watches with a sporty-looking dial, but more classy thanks to its golden colour and because it is outfitted with a more sophisticated leather strap.
For The Sentimental Father
If your father is a big softy, know that it is always possible to offer him a personalized watch! Indeed, if you plan your gift a little in advance, it is possible to offer him a personalized engraving that will truly make him happy on this special day.

In short, several options are available to you to choose the ideal watch for the type of dad you have and to pamper him on Father's Day. Just make sure to take his style and needs into account to offer him his ideal watch!